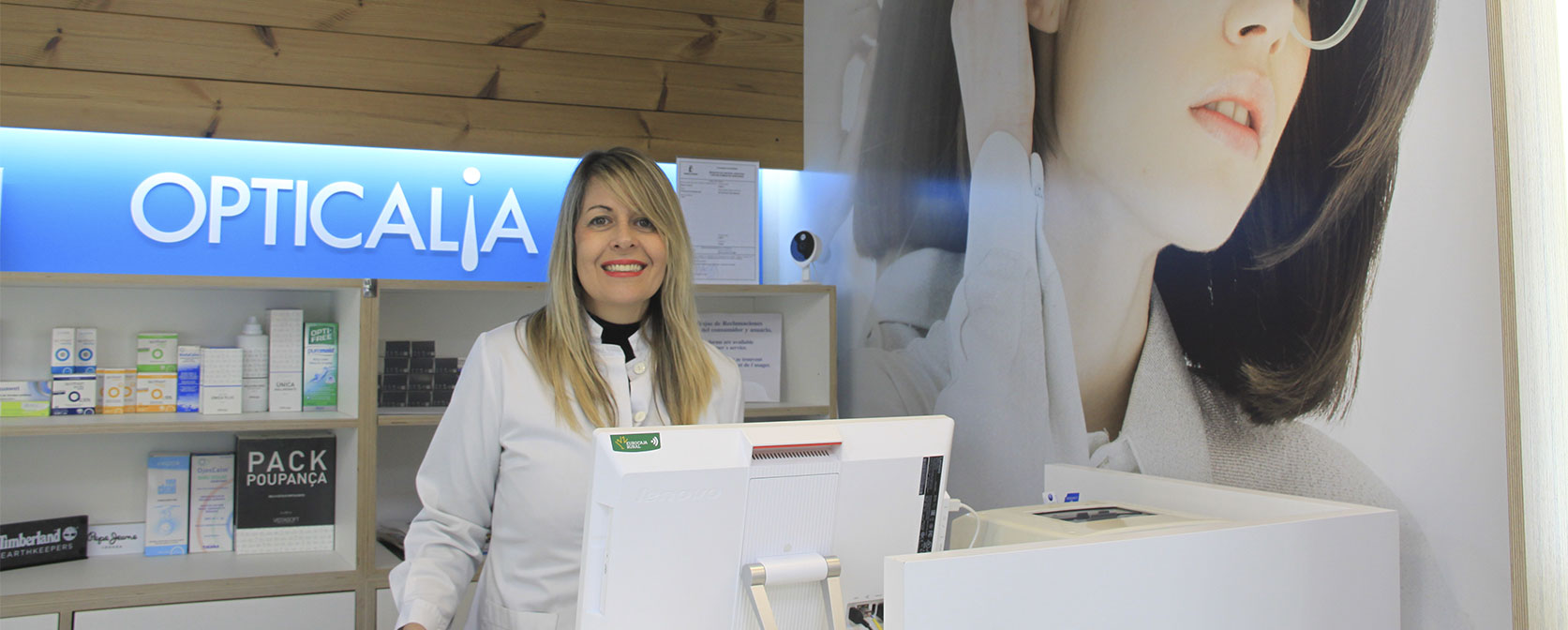 Our opticians are our best endorsement
Based on all these factors, we believe that our opticians are the best source for telling you how their businesses have benefited by belonging to Opticalia, and why the decision to join the group changed their futures.
The numbers also support us: Up to a 25% increase in turnover during the first year. These figures were provided by some of our members, proving that the Opticalia model works for optimizing the profitability of their businesses.
Belonging to Opticalia provides profitability, exclusivity and differentiation. Factors that are essential for survival and competitiveness in the complex retail model today.
We make your business grow
Our market expertise, international experience and renowned and valued image all ensure the success of your points of sale.
We help you improve your point of sale
Image at the point of sale is the experiential part of the optical business.
I WOULD LIKE TO RECEIVE INFORMATION
Just give us your email or phone number and we will get in touch with you to personally tell you all about the advantages of becoming part of Opticalia.